Pensions & Investments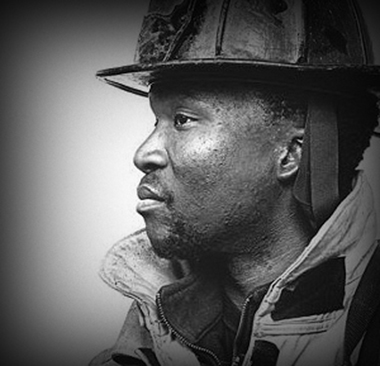 At Hudepohl, we specialize in managing searches in pension fund administration and investment management.  Hudepohl has been featured in Pensions & Investments magazine  for our search expertise in public funds.  We serve clients ranging from endowments and small municipal pension plans with assets of several billions, to Top 5 public pension funds.
"Hudepohl is my window into getting top quality candidates – personnel is the largest indicator and determinant of a company's organizational success…."
~ Laurie Hacking, Executive Director
Minnesota Teachers Retirement Association
Our firm manages searches for positions such as CEO/Executive Director, Deputy Executive Director, Chief Investment Officer, Director of Benefits, CFO, Chief Information Officer, Director of Health Care, Senior Investment Officers, and other senior investment positions across all asset classes.