Predictive Placement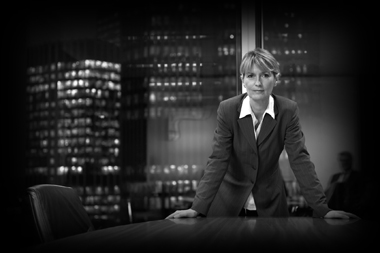 Many leading search firms tout that they can effectively fit hard to find skill sets with perfectly paired prestigious executive positions.  Yet the truth of the matter is that these firms are more often described, by those who have utilized their services, as "inflexible," "costly" and most specifically, "disengaged" in their ability to understand the nuances of the business and cultural fit.
This slapdash, "cookie-cutter" approach is not only inefficient, but expensive.  At Hudepohl & Associates, we don't have this kind of time, to waste your time, with sub-par candidates, pooling talent incorrectly, burning valuable organizational resources and churning up, through senseless interviews, a higher number of surprise candidates unsuited for consideration.
The standard we promise is the same as we deliver.  When comparing the three critical criteria of long term placement performance: acceptance, retention and fill rate, we simply exceed our competition.  To this end, our Predictive Placement debuts an unparalleled LFR, Leadership Fit Rate, of 98%.  When Leadership Fit Rates climb, businesses soar.
Predictive Placement, the 98% Leadership Fit Rate, business lift like no other, only from Hudepohl.