Anthropology of We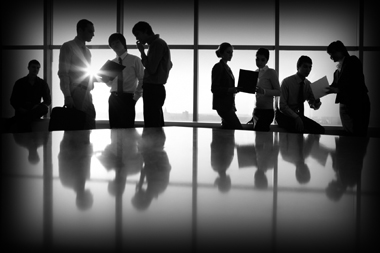 No two searches are the same.  At the executive level, it is not about filling positions; it's about fulfilling promises for long term cultural compatibility, professional symmetry and brand growth.  We intensely scrutinize each qualified candidate to ensure we can confidently predict that they will navigate the position's nuances as well as the organization's political and cultural landscape, making certain the fit, like any profound or lasting relationship, is secure – best for client, best for candidate, best for culture.
So when search and placement aren't enough – mimic with Hudepohl.  Imagine having an ally in your quest for the best, looking deeper, longer and more thoroughly.  An expert advisor as trusted as a friend, taking the tedious time to do more than just listen; diligently sifting through the details of human resource capital, until all that is left is clarity and decisiveness.
With over 35 years of search experience, successfully performing over 500 professional placements, Hudepohl & Associates stands alone as the leading source-search predictive placement firm.
At Hudepohl, you hire us not just because we're experts, but rather because of our unique expertise.  This is precisely the Hudepohl difference.