Forty & Forever Follow-Up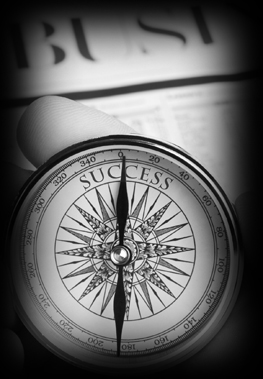 What if long after the sale, after the transaction, a vendor called you not for a referral, not for some unforeseen angle or hidden agenda, but just to say hello; calling because they actually cared?  Well at Hudepohl & Associates this is exactly our client-care philosophy.  Once you do business with us, and irrespective if you ever do business with us again, our relationship continues beyond the buy cycle.
We believe that relationships are worth the journey, not the goal.  You could say we keep checking in, when others check out.  At Hudepohl & Associates we believe that every relationship is vital and dynamic.  Our custom checklists don't include crossing you off after we serve and fulfill your search needs.  So expect our Forty & Forever Follow-Up, our proclamation to reach out to you within the first forty days after a placement, making certain everything is on mark.
Hudepohl & Associates, care beyond the buy with Forty & Forever Follow-Ups.