Industry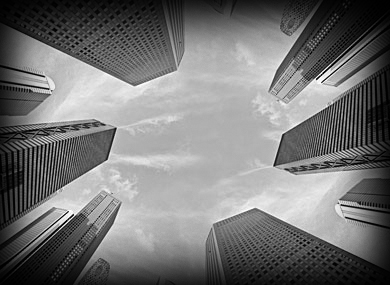 At Hudepohl, we specialize in managing searches in Accounting, Finance, Information Technology, Investment Management and Human Resources. We serve a diverse client base of Fortune 500 companies that includes financial institutions, insurance companies, chemical manufacturers, mining and drilling services companies, and small and mid-cap privately held companies.
"When you're looking for a candidate, you want to know – can they do the job, will they do the job, will they work well with us?  This is the key difference in working with Hudepohl.  They find the most cost-effective candidate with the highest level skills in the shortest amount of time."
~ Patrick Johnson, former Senior Vice President
Boart Longyear
Our firm manages searches for positions such as Chief Information Officer; Chief Information Security Officer; Senior Vice President, Human Resources; Vice President, Total Rewards; CFO; Vice President, Financial Reporting; Senior Vice President, State and Local Tax; Vice President, Corporate Controller; Vice President, General Auditor; Vice President, Risk Management; and Senior Vice President, General Counsel.